So, you've decided to take the plunge and relocate to focus on your music career. Congratulations! Making the big move is a huge step in furthering your career, and a lot goes into it. In this blog post, Young's School of Piano gives you some tips on how to make sure your move goes as smoothly as possible.
Do Your Research
The first thing you need to do is figure out which city you want to move to. If you're not already set on a specific city, spend some time researching different music scenes and seeing which one feels like the best fit for you.
Once you've decided on a city, start conducting more specific research. Get to know the ins and outs of your new hometown — what the music scene is like, what the cost of living is, what the job market looks like, etc. The more you know about your new city before you move, the better prepared you'll be.
Find an Apartment
Finding a place to live is one of the most important tasks to handle before moving. Start your search for an apartment early, so you have plenty of time to compare different options. Make sure to take your budget into account when looking for an apartment; you don't want to end up renting something that's outside your price range.
After finding a few apartments you're interested in, contact the landlords and schedule times to check them out in person. This will give you a good sense of what each apartment is like and help you decide which one is right for you.
Pack Carefully
When it comes time to pack up all your belongings and make the move, be strategic about it. Make a list of everything you need to bring and start packing up little by little, so you're not rushed at the last minute.
If possible, try to downsize your belongings before moving to save money on moving costs and make settling into your new place much easier. When packing, be sure to label all your boxes so unpacking will be a breeze. And don't forget to pack an overnight bag with all of the essentials (e.g., toiletries, clothes, chargers, etc.) that you'll need for those first few days in your new place.
Set Up Utilities Ahead of Time
Nobody wants to be without electricity or water for even a day, let alone weeks on end, while trying to establish their utilities in their new place. To avoid this stressful situation, call ahead and set up your utilities (e.g., electricity, water, gas, internet, etc.) a week or two before your move-in date. That way, everything will be up and running when you arrive at your new home.
Start Making Connections
Moving to a new city allows you to start fresh and meet new people. Start reaching out to other musicians and artists in your city as soon as possible. There's a good chance they'll be just as eager to meet new people and make connections as you are.
Attend local shows and open mics. Hang out at music venues and coffee shops, and introduce yourself to the owners and employees. Let them know you're new in town and looking to get involved in the music scene; they'll likely be happy to guide you on where to go and what to do.
Connecting with other musicians and artists is one of the best ways to establish yourself in your new city's music scene. These people can help you get gigs, promote your music, and just generally support your music career. So don't be afraid to put yourself out there and start building relationships with your new musical peers.
Conclusion
If you're considering relocating for your music career, take time to research different cities and apartments. Pack carefully, so you don't have to rush when it's time to move. And start reaching out to other musicians and artists in your new city to connect with the local scene. By following these tips, you'll be well on your way to establishing yourself in your new music hometown!
Would you like to read more helpful content or learn about our intermediate to advanced piano lessons? Visit YoungSchoolofPiano.com today!
Image via Pexels
How to Design a Performing Arts Studio Space in Your Home
Designing a multi-purpose space in your home is a great way to encourage your family to practice the performing arts. You and your kids can use this space for acting, singing, dancing, and making music. At Young School of Piano, we know how important it is to have access to an artistic outlet. By building [...]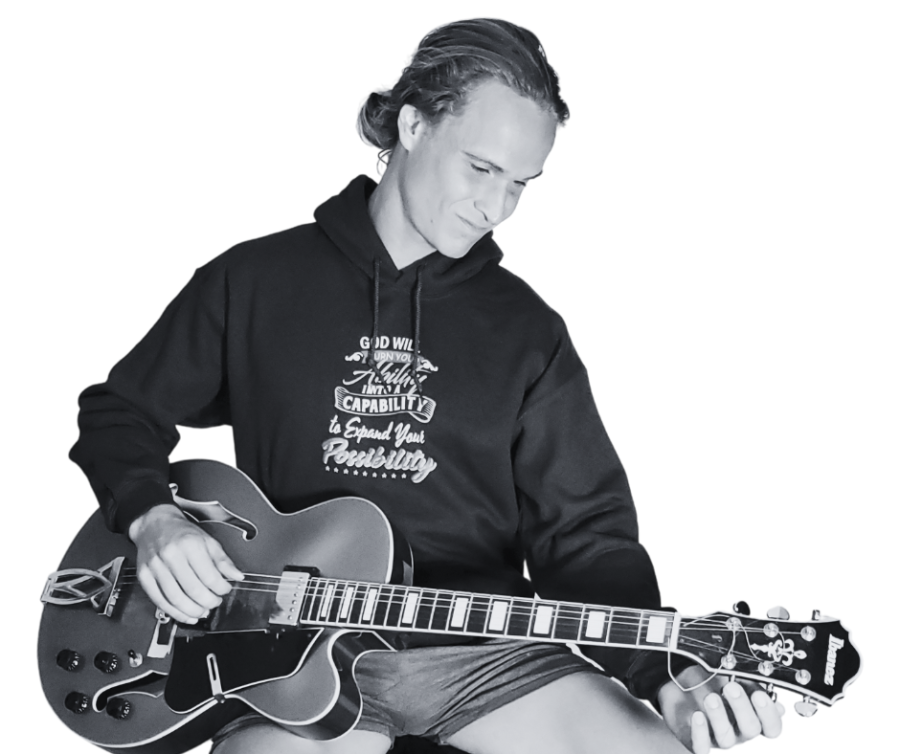 Artists Can Use These 4 Strategies to Get Discovered
Getting discovered as an artist can be done in as little as four steps…as long as you put in the work. Putting yourself out there as a creative individual can be challenging, because it's always hard to share something you've worked so hard on with people who are going to critique and judge the […]