Designing a multi-purpose space in your home is a great way to encourage your family to practice the performing arts. You and your kids can use this space for acting, singing, dancing, and making music. At Young School of Piano, we know how important it is to have access to an artistic outlet. By building a performing arts studio right in your home, you'll always be able to practice your favorite artistic hobbies.
Make Your Multi-Purpose Room Comfortable
Think about what elements would make your multi-purpose room feel more comfortable, like a ceiling fan, air conditioning, or soft lighting.
Consider Soundproofing Issues
If you'll be using your multi-purpose room to practice singing or making music, make sure it's well sound-proofed so you can keep peace with your neighbors.
Add Decor and Accessories
Once you have a comfortable and soundproof multi-purpose room, it's time to add a few decorations. The right accessories will make your room feel like a real performing arts studio!
Creating a multi-purpose room can be a lot of fun! You can decorate the space however you want. Just remember to add comfort features, like a ceiling fan and ergonomic chairs, to ensure your household artists can comfortably practice for hours on end!
Do you want to learn how to play jazz, gospel, and other contemporary piano styles? Young School of Piano offers in-person and online lessons to people all over the world! Call 443-741-1596 today for a free consultation.
Photo via Pexels
How to Make the Big Move for Your Music Career
So, you've decided to take the plunge and relocate to focus on your music career. Congratulations! Making the big move is a huge step in furthering your career, and a lot goes into it. In this blog post, Young's School of Piano gives you some tips on how to make sure your move goes as [...]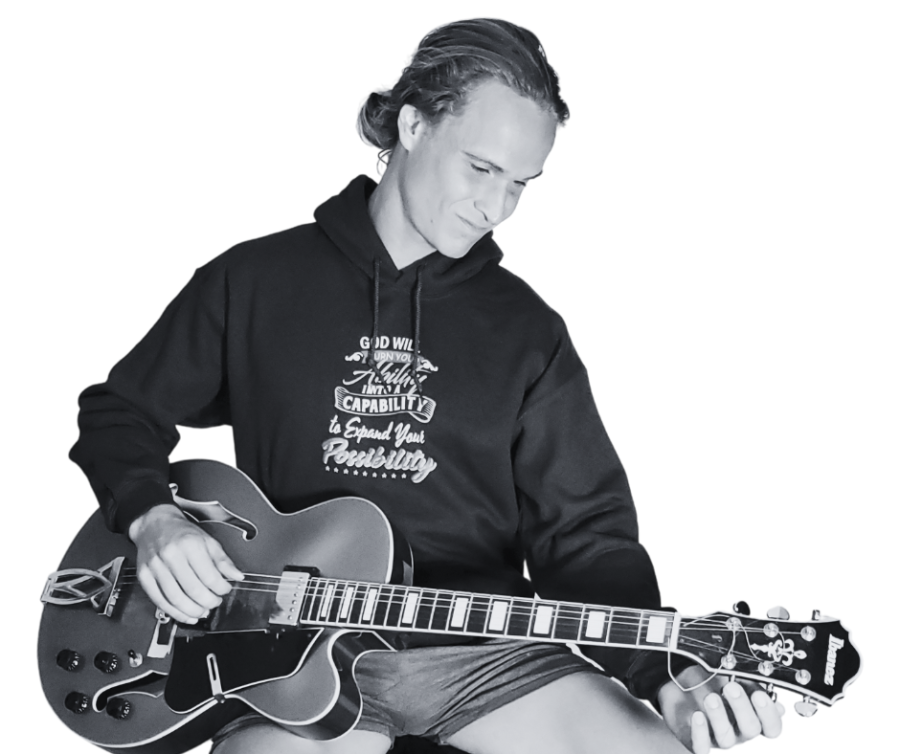 Artists Can Use These 4 Strategies to Get Discovered
Getting discovered as an artist can be done in as little as four steps…as long as you put in the work. Putting yourself out there as a creative individual can be challenging, because it's always hard to share something you've worked so hard on with people who are going to critique and judge the […]