Piano instructor Tim Young attends the Detroit Jazz Festival which celebrated its 40th anniversary this year. The festival boasted a stellar lineup of world class musicians like Joshua Redman, Kenny Garrett, Benny Green, Terrance Blanchard, Ron Carter, Macy Gray, Pat Metheny, and Stanley Clarke among many others. Tim also got a chance to hang out with his friend and "battle buddy" from Army boot camp. They had a great time catching up and walking all over downtown Detroit.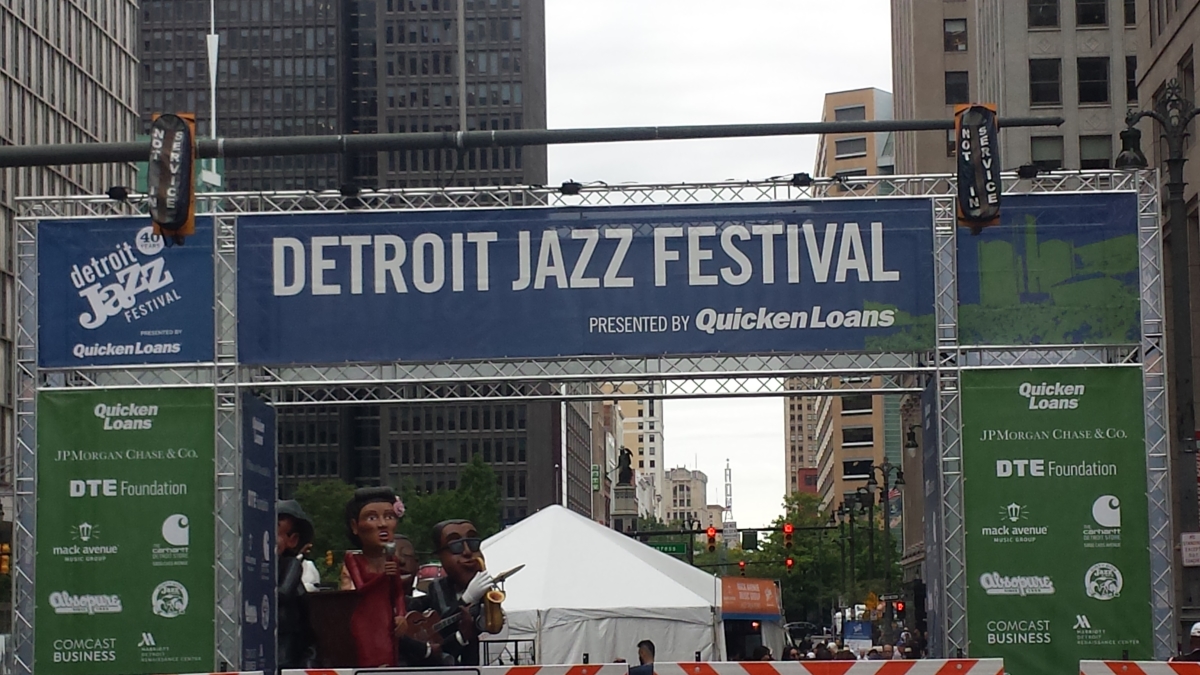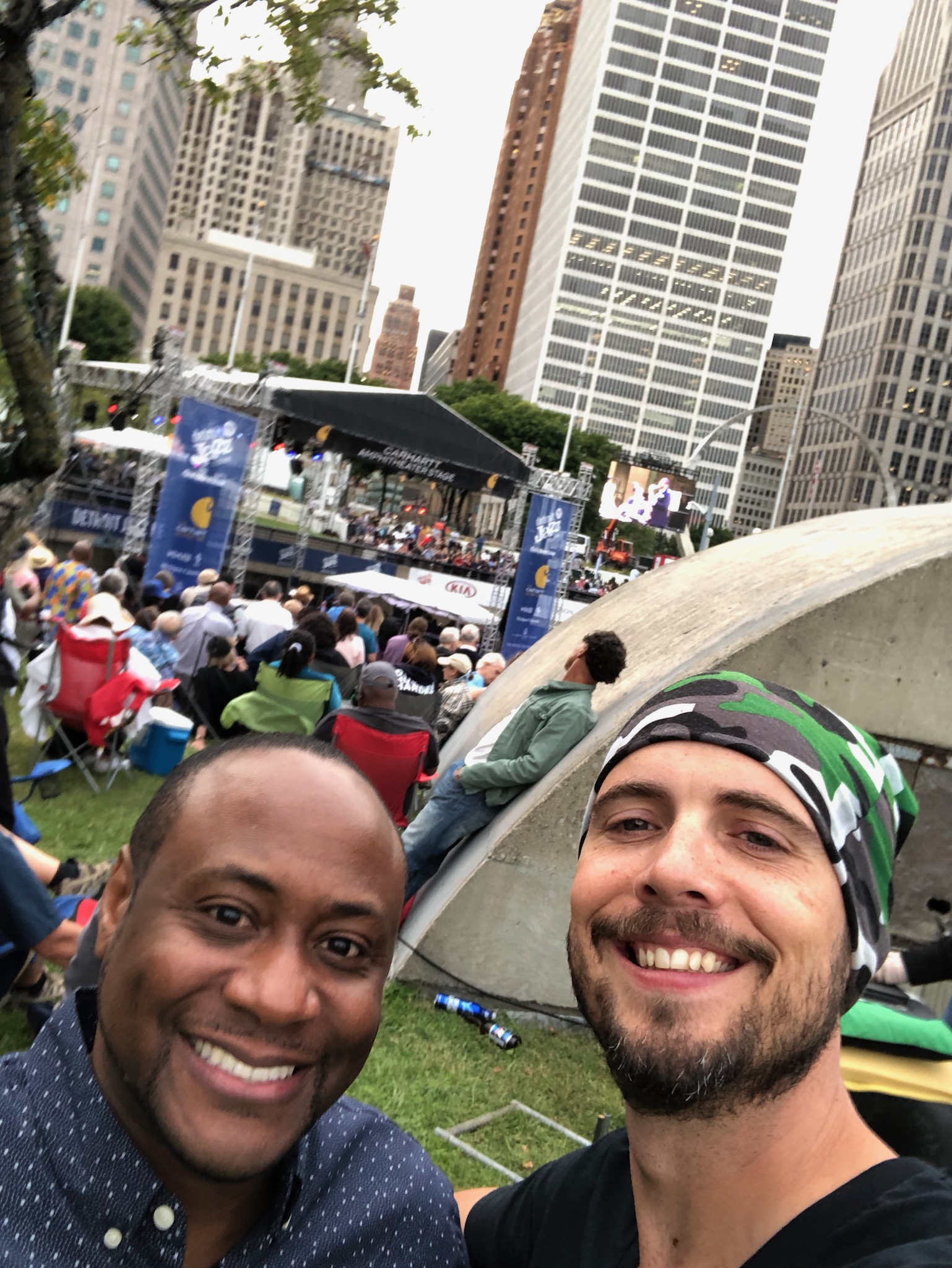 Maryland Summer Jazz Faculty Member
Tim Young, founder of Young's School of Gospel and Jazz Piano, recently served as a faculty member at the Maryland Summer Jazz program . MSJ is a program designed for serious semi-pro and adult amateurs who desire to become better players. It is an online global community of students from 25 countries. Young was among a prestigious [...]
Real Life Podcast With Guest Tim Young
Piano instructor Tim Young was recently featured on podcast hosted by Terrance Chandler one of his piano students. Tim talks about how he got his start in music, into teaching, serving in the military, and lots of other interesting facts. Please have listen below. Enjoy!