Piano instructor Tim Young attends the Detroit Jazz Festival which celebrated its 40th anniversary this year. The festival boasted a stellar lineup of world class musicians like Joshua Redman, Kenny Garrett, Benny Green, Terrance Blanchard, Ron Carter, Macy Gray, Pat Metheny, and Stanley Clarke among many others. Tim also got a chance to hang out with his friend and "battle buddy" from Army boot camp. They had a great time catching up and walking all over downtown Detroit.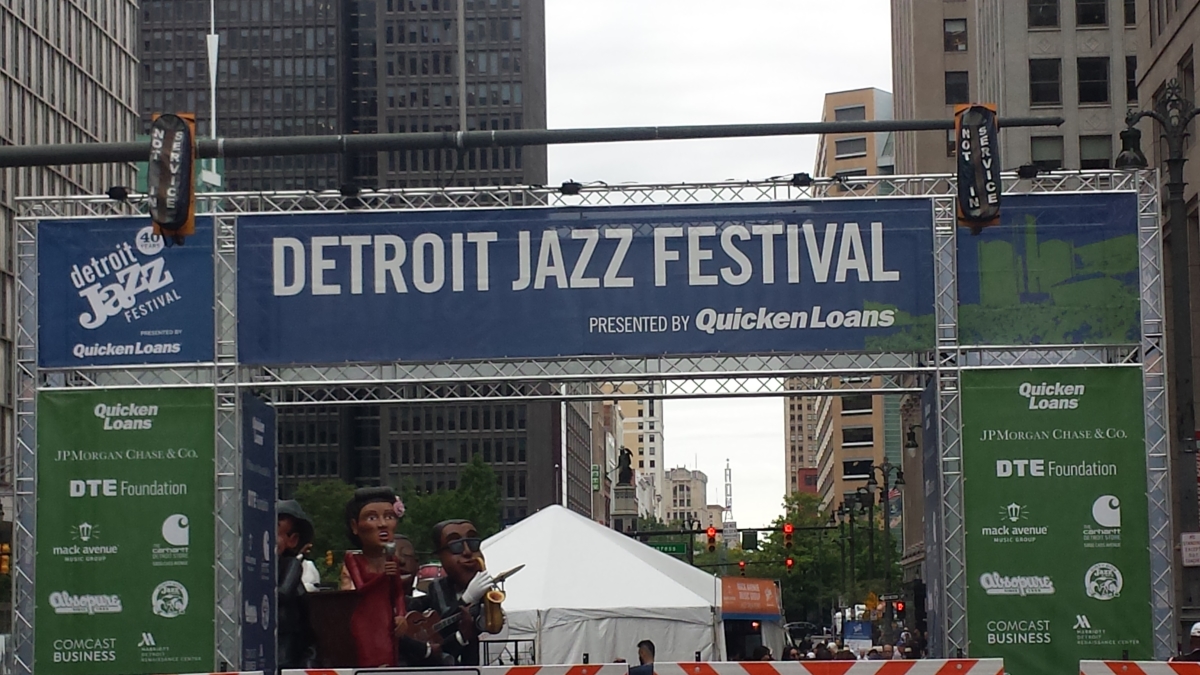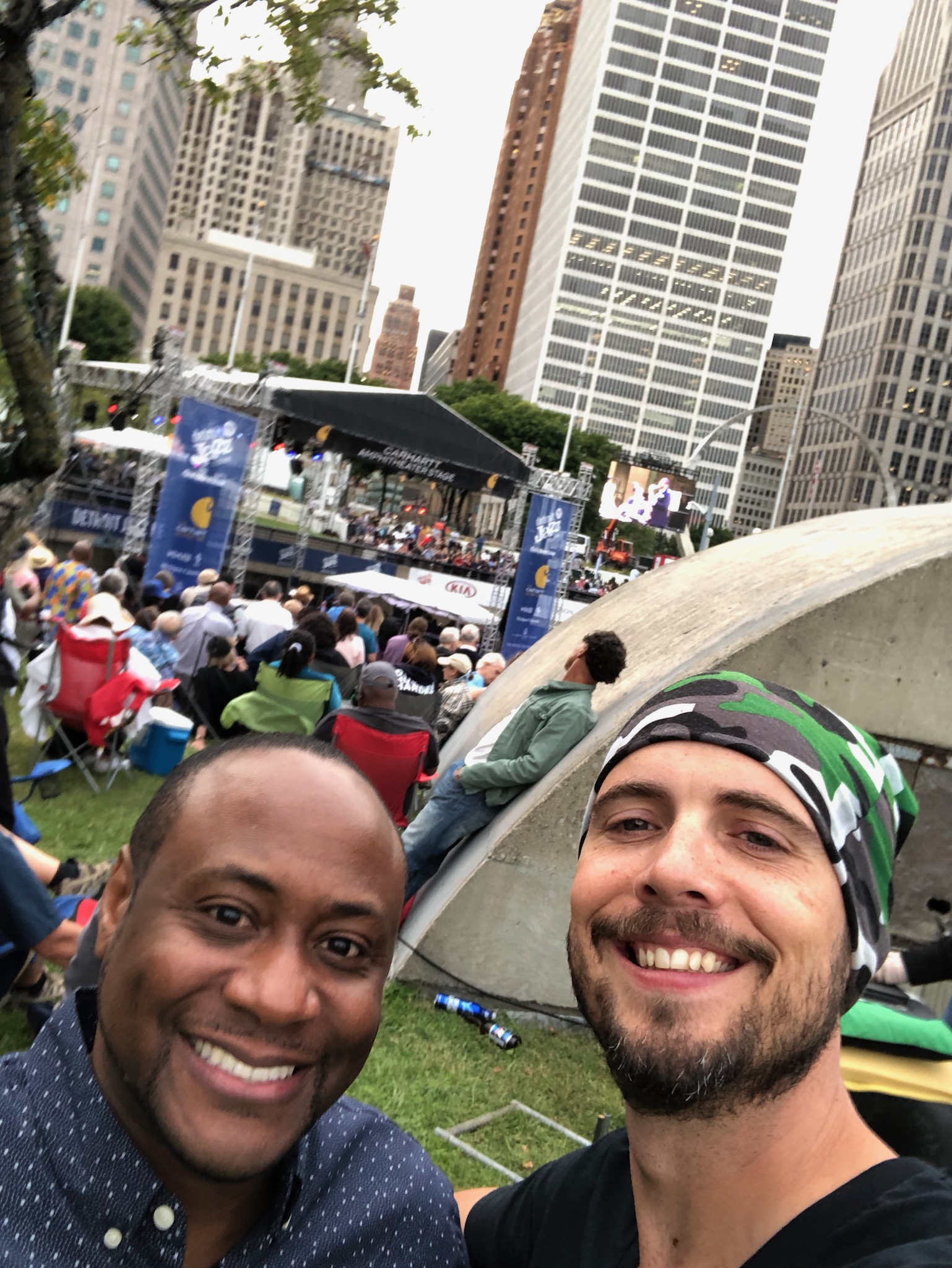 Young School Of Piano Recital And Open House
Young School of Piano students perform at the first piano recital and open house for the school
Student Performs With Maryland All-State Jazz Band
Piano student Joseph Nehring performed at the Maryland All-State Jazz Band this year.