Piano instructor Tim Young attends the Detroit Jazz Festival which celebrated its 40th anniversary this year. The festival boasted a stellar lineup of world class musicians like Joshua Redman, Kenny Garrett, Benny Green, Terrance Blanchard, Ron Carter, Macy Gray, Pat Metheny, and Stanley Clarke among many others. Tim also got a chance to hang out with his friend and "battle buddy" from Army boot camp. They had a great time catching up and walking all over downtown Detroit.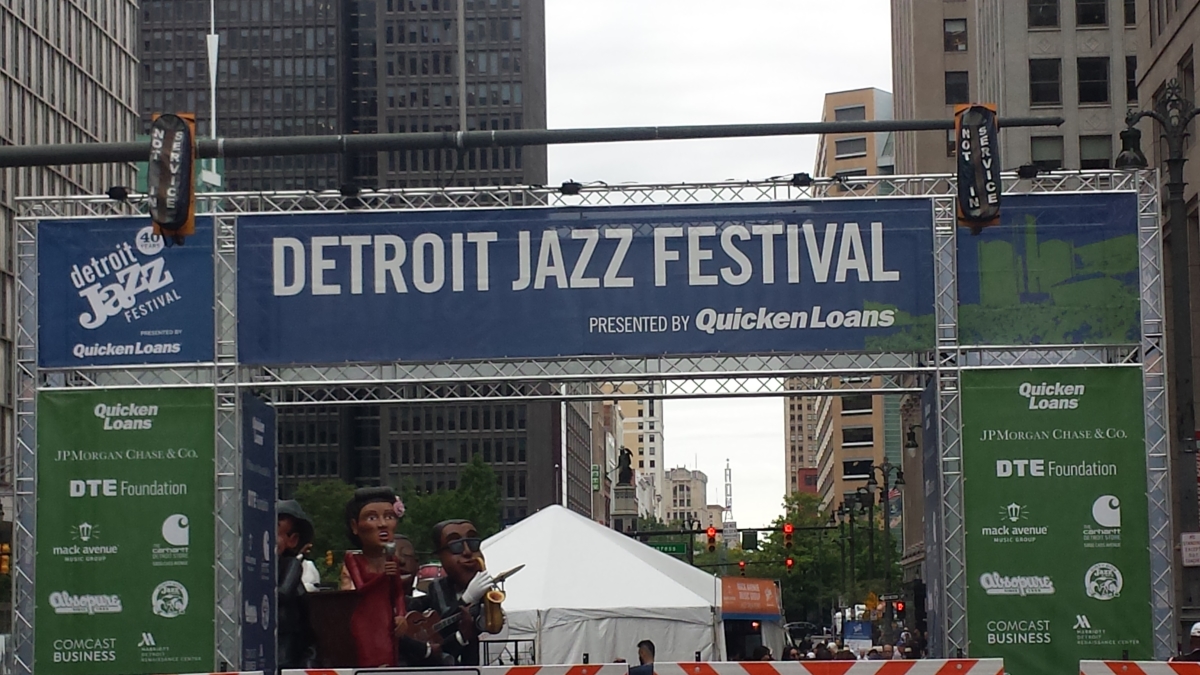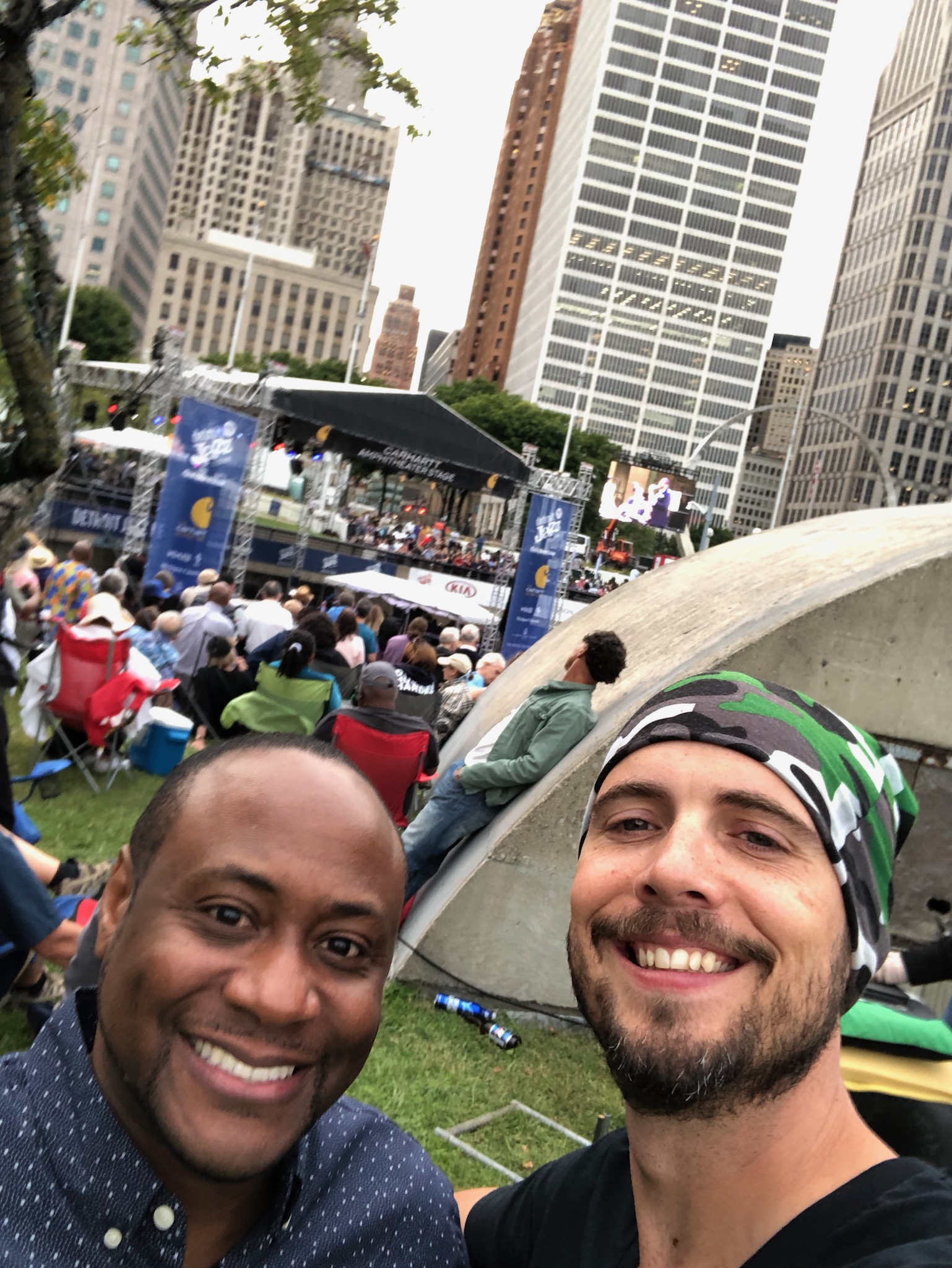 Real Life Podcast With Guest Tim Young
Piano instructor Tim Young was recently featured on podcast hosted by Terrance Chandler one of his piano students. Tim talks about how he got his start in music, into teaching, serving in the military, and lots of other interesting facts. Please have listen below. Enjoy!
10X Growth Conference!
What's the best way to start the New Year 2020? How about being in the same venue with highly successful millionaires and billionaires speaking to you about how they were able to achieve their massive success. I recently attended the 10X Growth Conference in Las Vegas. It's the biggest conference in the USA that is [...]