Young School of Piano students perform at the first piano recital and open house for the school
10X Growth Conference!
What's the best way to start the New Year 2020? How about being in the same venue with highly successful millionaires and billionaires speaking to you about how they were able to achieve their massive success. I recently attended the 10X Growth Conference in Las Vegas. It's the biggest conference in the USA that is [...]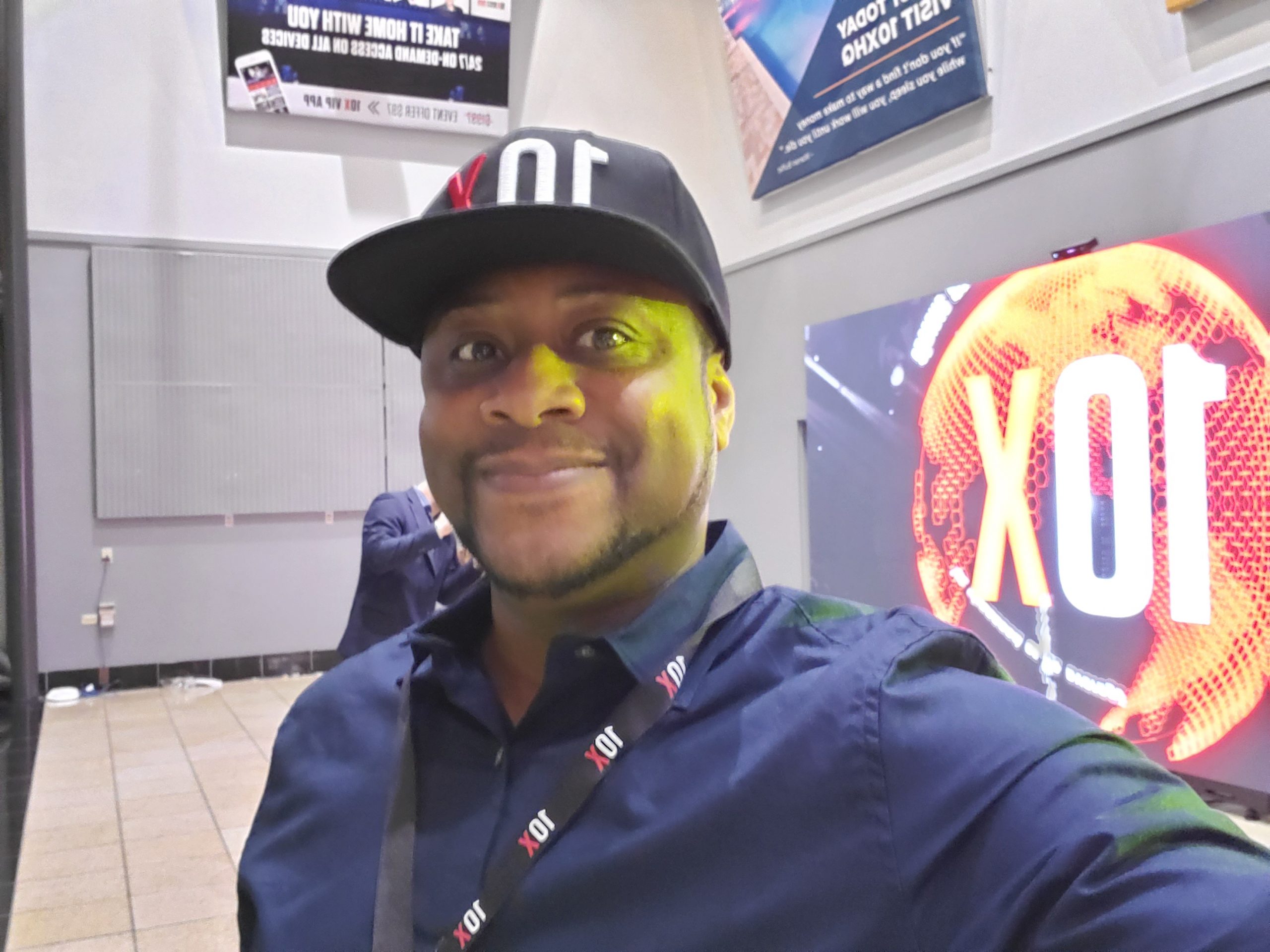 Young School of Piano Student Interviews
Former piano students Mike and Robert gave candid interviews in 2013 about their experience taking lessons with Tim Young. This is a Young School of Piano flashback. Please have a look and enjoy!